About Our Church
We are a community of followers of Christ, seeking to live out the calling of Jesus in our every day lives.
Our Mission & Vision
Our vision and mission is to help connect people to faith
We do not claim to have all of the answers, but we know the One who does. We invite you to join us on the Journey.
Donations
Your contributions help us provide services for our congregation, our community, and our faith.
Mission & Purpose
Journey Covenant Church exists to connect people in life-changing relationship with Jesus Christ and each other.
We are members of the Evangelical Covenant Church.
The Evangelical Covenant Church is a rapidly growing, multi-ethnic denomination in the United States and Canada, with ministries on five continents.
The Evangelical Covenant Church values:
the Bible as the Word of God
the gift of God's grace and ever-deepening spiritual life that comes through faith in Jesus Christ
the importance of extending God's love and compassion to a hurting world
the strength that comes from unity within diversity
""The body of Christ, or the people that are the whole of humanity, are a team. The body is not supported by one person, but by all of us. We are one, we are strongest working together in unity." – 1 Corinthians 12:14
– Pastor Jeanette Brown
Who We Are
Our Team & Leadership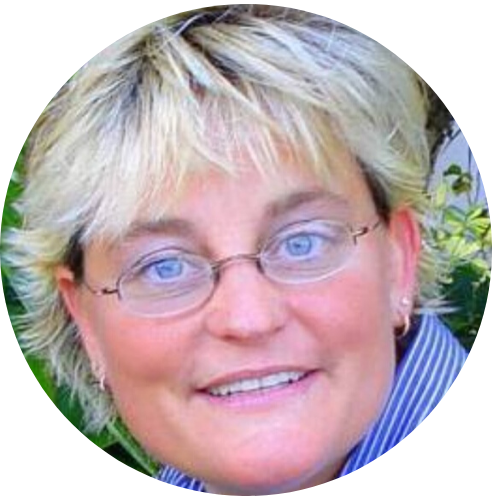 Our Pastor: Jeanette Brown
Pastor
From the time I was 14, I felt that God would use me, but I didn't know how. During my teen years, I worked at Christian summer camps and as an adult became very involved in church activities, leading youth groups and teaching Sunday school. I felt this "tug" upon my heart but did not understand what that "tug" was. One year when I was a youth group leader, I chaperoned our teens to a Youth Retreat. The speaker asked who would be obedient to a call to go where God led us and to do what he asked of us. My pastor had already been asking me about my thoughts on full-time ministry, and during this Youth Retreat I finally understood this "tug": a calling to serve God in full-time ministry. Although the weekend was geared towards teens and I was in my 30's, this was when I surrendered my life to his leading. This was not an easy decision. This meant making many changes in my life to go full time ministry going to seminary & taking on the Pastor ship and administrative roles In the community where God was leading. I was ordained as a minister of the gospel in 1998 and served many years in full-time ministry. Although there was a break from that full-time ministry, I still served as a lay leader at Journey Covenant Church in Cuyahoga Falls, Ohio. I knew that the call of God was still tugging upon my heart. In May of 2018 I took on the Lead Pastor role at Journey Covenant Church here in Cuyahoga Falls -I am so excited to be involved in full-time ministry again, because I know that this is a holy calling from God upon my life.
My goal as lead Pastor is to connect people to experience a personal relationship with Jesus Christ, and work alongside the local Churches and community organizations serving our neighbors together. 1 Corinthians 12:14 says, "The body of Christ, or the people that are the whole of humanity, are a team. The body is not supported by one person, but by all of us. We are one, we are strongest working together in unity." I believe that this kind of teamwork is the key to living in harmony so that we can do God's work together.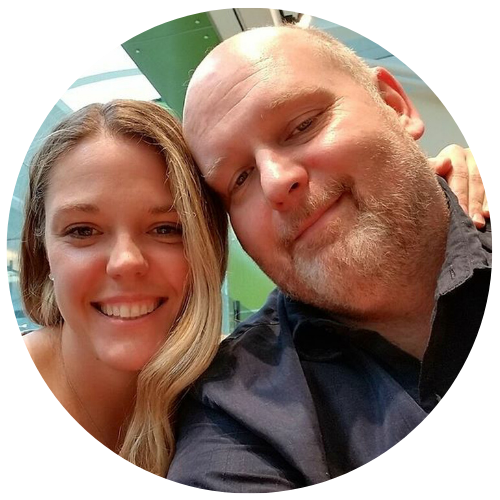 Our Worship Pastor: John Glock
Worship Pastor
Our worship Pastor John Glock and his wife Melanie lead our worship service with uplifting praise music every Sunday. While both always believed in God, John and Melanie's spiritual lives changed drastically while performing on Cruise Ships.
What started out as debate over the book of Job, lead them to a life of ministry, passion and love for the Word of God through the mercy and grace of our Lord Jesus Christ. John attended Liberty University and Melanie is a graduate of Kent State.