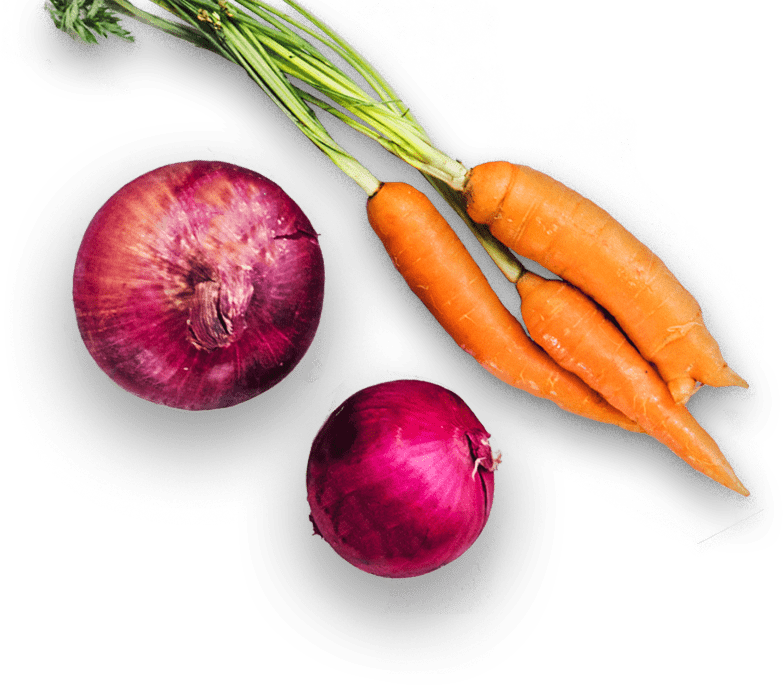 Donate to Pantry on the Corner Today
Serving Families in Need One Bag at a Time!
Get Involved
There are multiple ways that you can assist the Pantry on the Corner! 
Volunteer hours served since pandemic started
lbs of food distributed since pandemic started
People served since pandemic started
All profits towards hunger relief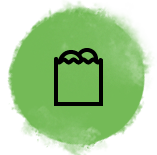 Hunger Relief
Food and Monetary donations help to feed many  in need in our community.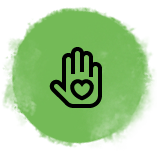 Volunteer
Volunteers are needed each week to help organize the pantry and prepare for visiting families.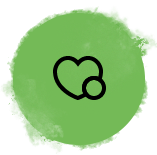 Donate
We can accept donations of food at the Pantry or you can donate online.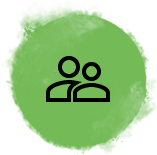 Advocate
We love our advocates in the community that help educate others of our passion and mission to help families in need one bag at a time. 

Our Mission
It's our goal every week to feed families in need that reside in Cuyahoga Falls, Stow, Tallmadge, Monroe Falls, Hudson, and Peninsula. 
Hours of Operation
We are open: Monday 5:00 – until food is gone.
Special Hours of Operation
Will be posted on Facebook on Monday evening.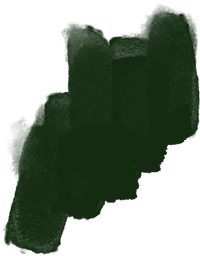 Pantry on the Corner Makes an Impact
During this time our help to families is invaluable. If you reside in Cuyahoga Falls, Stow, Hudson, Tallmadge, Monroe Falls, or Peninsula, we are here to help. Remember to bring a valid form of identification.